I'd have so much money. I'd definitely be ordering this amazing swing chair from UO right now.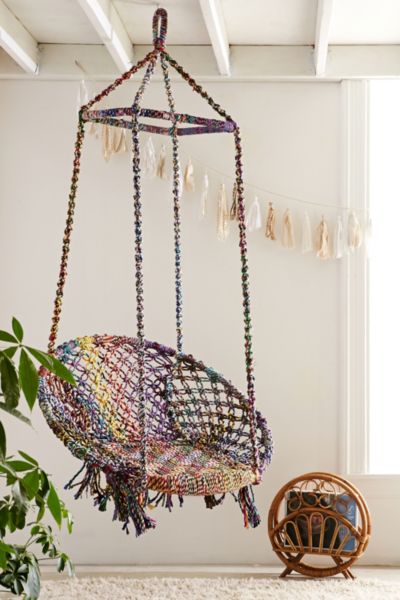 I'd put it on my front porch though.
Also, all I've been thinking about is Jimmy John's Turkey Tom sandwich. I fucking want 12 of them. I tried getting the stuff when I went grocery shopping, but the rolls were whole wheat and they didn't have any alfalfa sprouts there. :-(
I've wanted a LOVESAC for soooo long...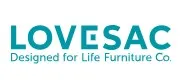 See how fuckin' fuzzy and cozy it looks? That should be me.