I missed posting yesterday, but we read about cherishing each other. Check. I also made some cheesy broccoli soup, but it was the lazy bag kind.
Oh yeah, and Remy looked adorable as always.
Today we read about giving in. I feel like sometimes I could use some work in that area, but since we're still in the honeymoon stage and I'll do anything at all to keep my husband happy, we'll worry about that later. :)
Made guacamole bruschetta today! Yum! :D
Here
's the recipe.
I'd also love the matching duvet cover and sheets.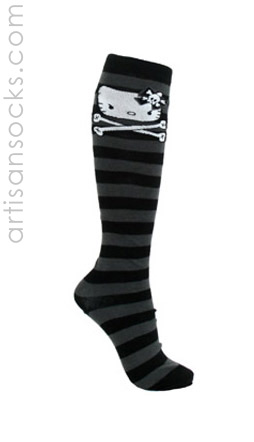 I've got high hopes that my legs will be tan this summer. If it works out the way I hope, all of these will look amazing against my gorgeous new skin...
On the subject of gardening, I need to find out if the wagon my brother and I had when we were little is still around somewhere. I'll look pretty eccentric outside in purple shoes and a huge hat, pulling a wagon around the yard, but at least the vegetables will make it to the house without bruises!
Oh, and I want
this
, too.
I need a new hobby...but all of these just keep tugging at my heart.
I'd love to start hiking or something...I would require these to do that, though. So as soon as I get them, I'll start.